Current Available Litters
"H" Litter puppies are here!
DOB 4/20/16
10 Puppies
6-F
4-M
Pics Below!
Also check out our Facebook page!
Facebook page has a lot of videos and pics!!!!
As of 7/1/16 - Black Male, & Pink Female are available
~We call them by color names i.e. Black Boy because of the ribbons we put on them to identify them from birth obviously this is not their coat color, I've never seen a pink German Shepherd LOL Looks like someone was confused by this so I thought I'd clarify ;-)
Pictures
10 Days 3 Weeks 4 1/2 Weeks 6 1/2 Weeks SOLD Puppy Pics
Blue~SOLD
Purple~SOLD
Red~SOLD
Orange~SOLD
Green~SOLD
Brown~SOLD
White~SOLD
Yellow~SOLD
Black~SOLD
Pink~SOLD
All Puppies are Microchipped, wormed and have 1st vaccines.
Update: 4/22/16
Everyone gaining weight!
Proud mother!
__________________________________________________________
5/3/2016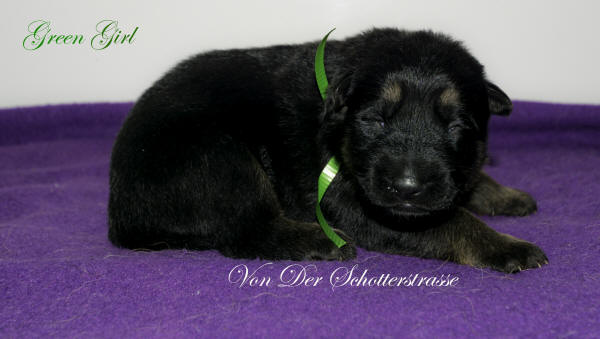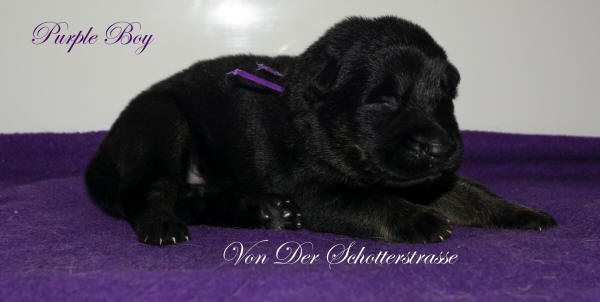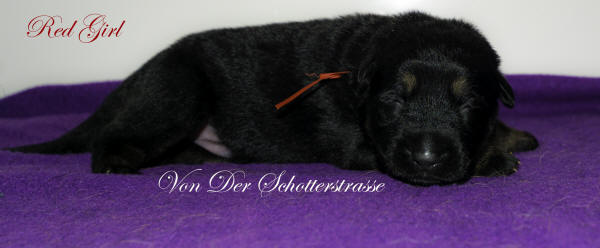 5/11/2016
3 weeks old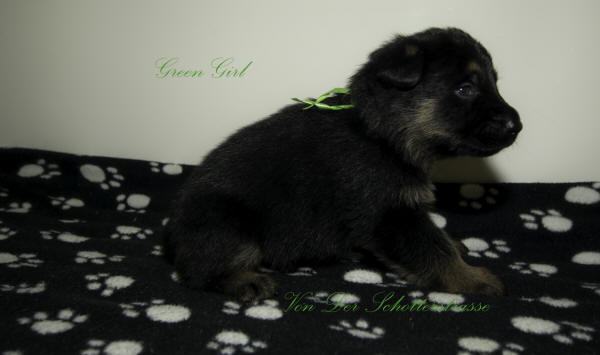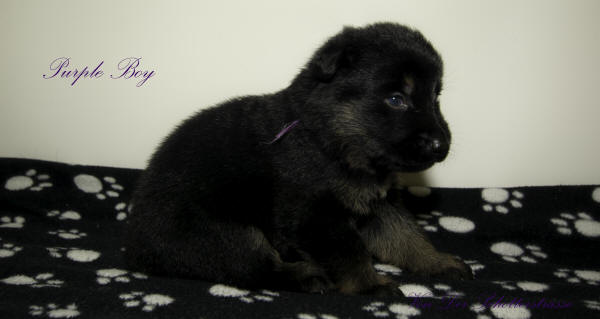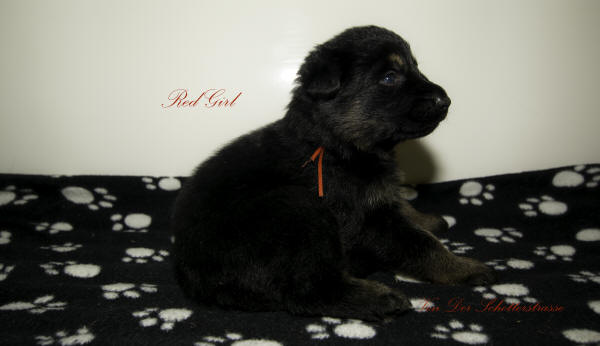 4 1/2 Weeks Old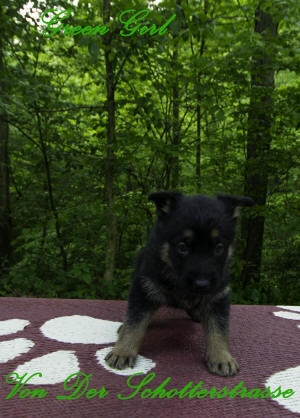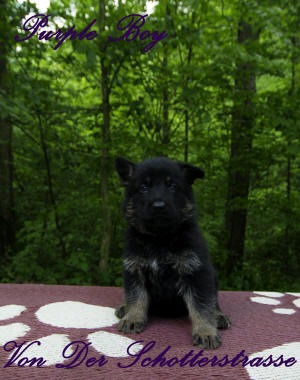 6 1/2 Weeks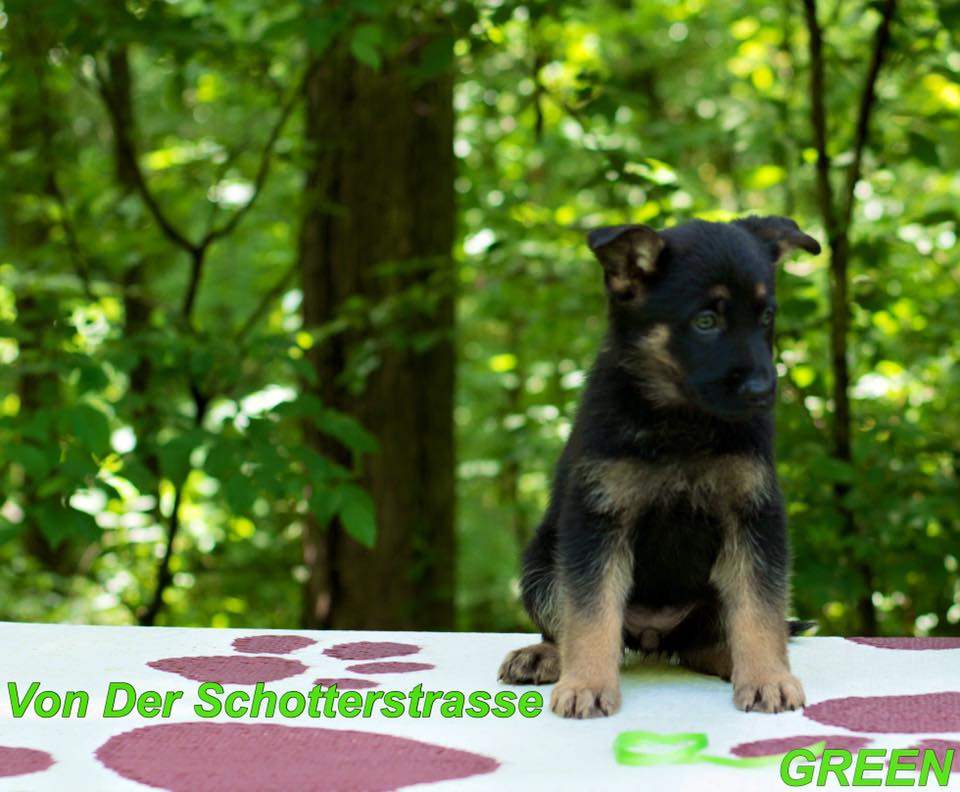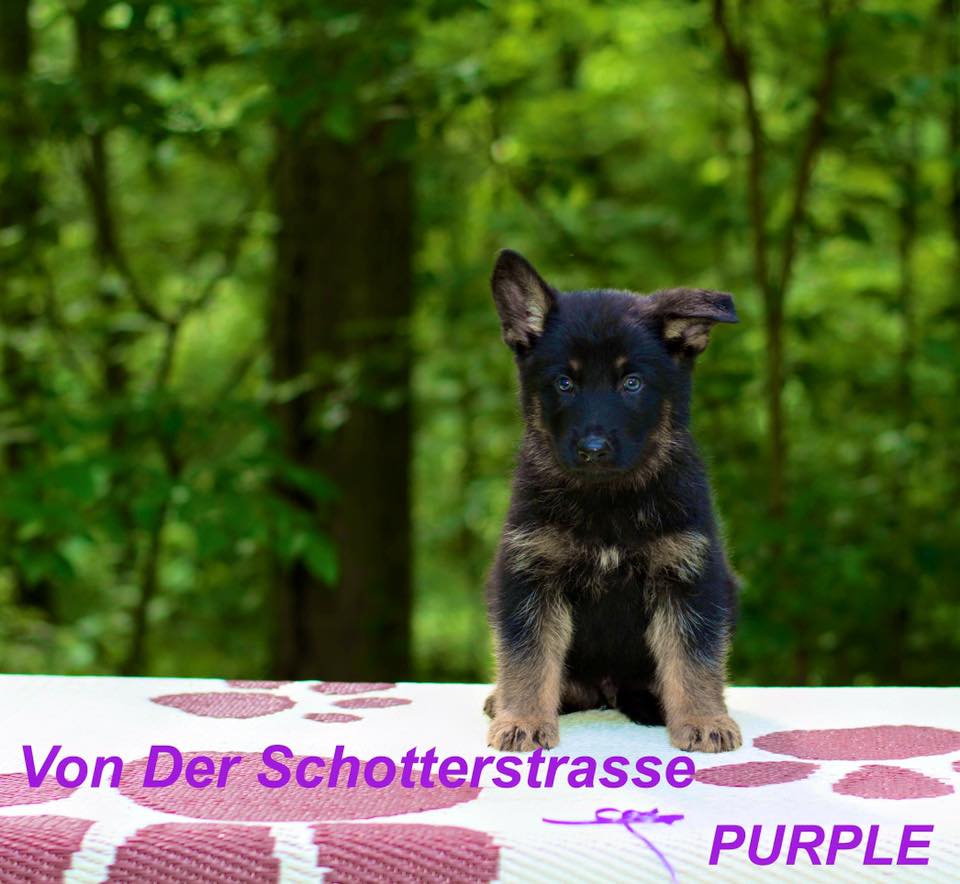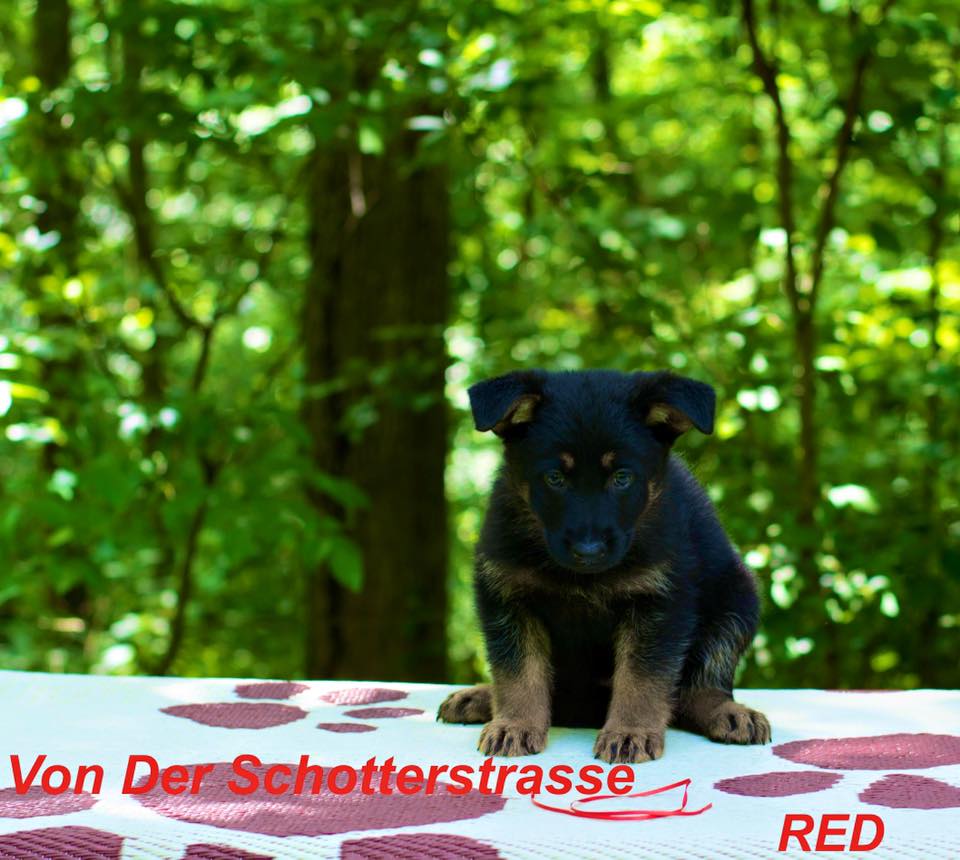 Sold Puppy Pics 8+ Weeks
COMING SOON!
or check Facebook