Precision K-9 Services' training program was placed on the list of approved training programs with the OHIO PEACE OFFICER TRAINING ACADEMY in early 2002.
2007 - West Virginia Division Of Criminal Justice Services approved our Master Trainers Course for Police K-9 for 600 hours in-service credit, upon completion.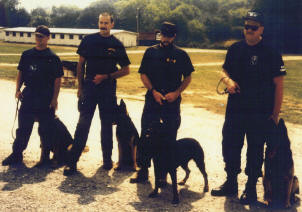 (Photo of Jason Cooper, Brian Robbins, Bruce Pfahl, Marty Dowdy 1996)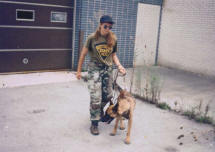 (Angie Cooper and Xuxa in training 1996)
Like us on Facebook

Choose from Single, Dual, or
Multi Purpose K-9s


Apprehension K-9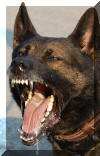 Trained in Officer Protection, Criminal Apprehension, Area Search, Building Search, Basic and Advanced Obedience
Narcotics K-9
Can be trained with a Passive Indication(Sit) or Aggressive(Scratch) Indication, Basic Obedience included
Tracking

Can be added to any K-9
Evidence Search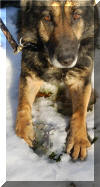 Can be added to any K-9
Call for Price Quote!
1/2 down required on all orders

Precision K-9 Services is a small company, that began in 1996, owned by Jason & Angie Cooper. Precision K-9 Services, strives to produce the best working dog possible, and feel that the handlers must be equally well trained. With over 40 years combined training experience, we are
confident
we can help you in any of your K-9 training needs. Our training is very structured, we train in levels or building blocks only moving forward when the last level has been completed.
When training the Police Service Dog we do not train with competition style training (i.e.
Schutzhund
). Our techniques & style of training pertain to the real working life of a Police Dog. Our training and certifications are practical. We are set up with local Law Enforcement and private businesses to utilize different working environments. This allows your dog to get real life exposure to the type of environments he will be expected to work in on the road. We stand behind our training because
we
have trained the dog we sell you, it did not come to us pre-trained.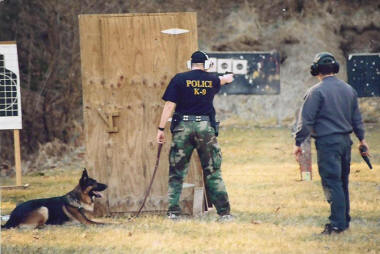 All dogs are in house certified, we encourage handlers to certify through other organizations.





Here are a few organizations Precision K-9's working dogs have certified through...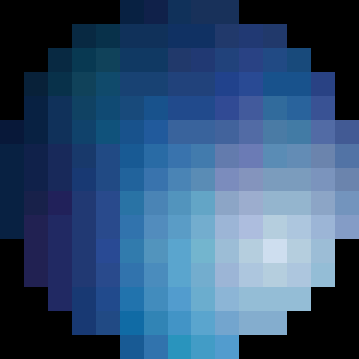 Ohio Peace Officer Training Academy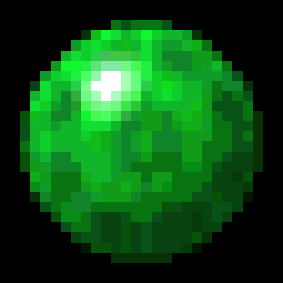 West Virginia Police Canine Association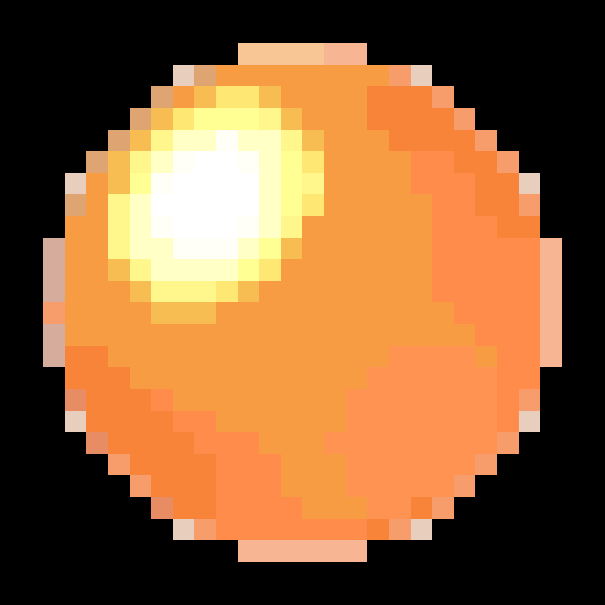 Mountaineer Working Dog Association



North American Police Work Dog Association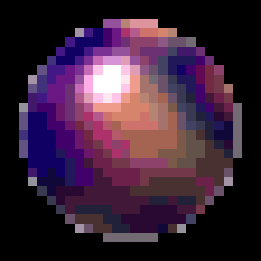 National Narcotics Detector Dog Association Inc.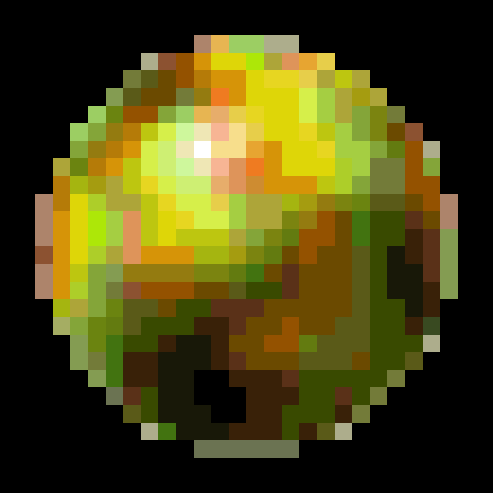 International Detector Canine Federation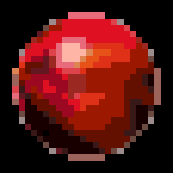 Canine Accelerant Detection Association